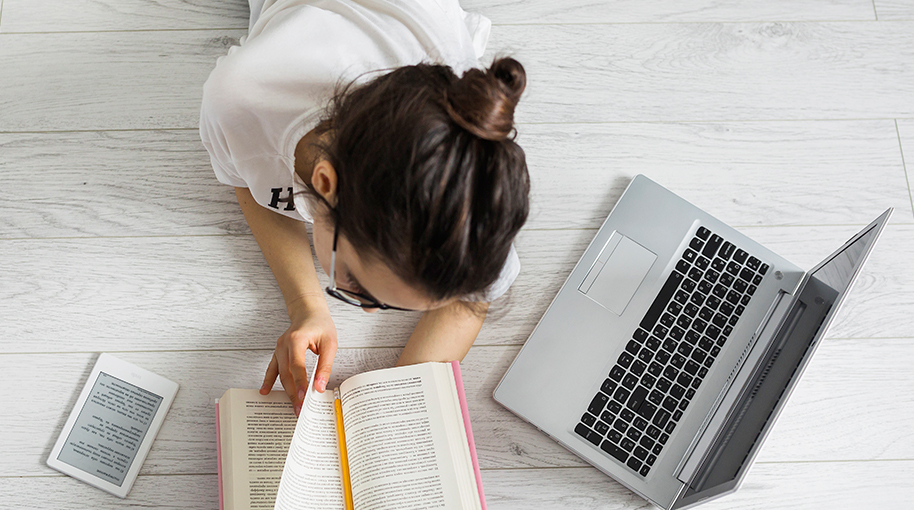 Who We Are
All Day Help LLC is the online store to globally distribute a wide range of Printer, Computer and IT products from USA through their website www.alldayhelpllc.com every season, We bring customers to the latest trends along with thousands of items from brands across USA. All Day Help LLC now represents the best platform for brands in USA to connect with customers worldwide.
We are All Day Help LLC
The www.alldayhelpllc.com website leverages the success of proven e-commerce platform and technology to deliver customers an exciting and unique destination for Computer, Printers and tech accessories..
We conduct business honestly and treat our consumers ethically.
We provide world class service to our customers.
Customer relationship is a very important part of our business.
Your satisfaction is important to us, and we thank you for your business.